We are a community-focused workspace… here people make new friends, we have events each weekend, and you can get your work done in several thoughtfully designed environments around the house and garden.
The Hub
We have a large coworking workspace on the ground floor with multiple Hot Desks, a kitchenette, free coffee and tea.
The Terrace
For those preferring to work outside, our terrace invites you to be creative in a cozy and warm environment.
Chilling Space
Unwind in comfort, recharge your mind, and find moments of tranquility amidst a bustling environment.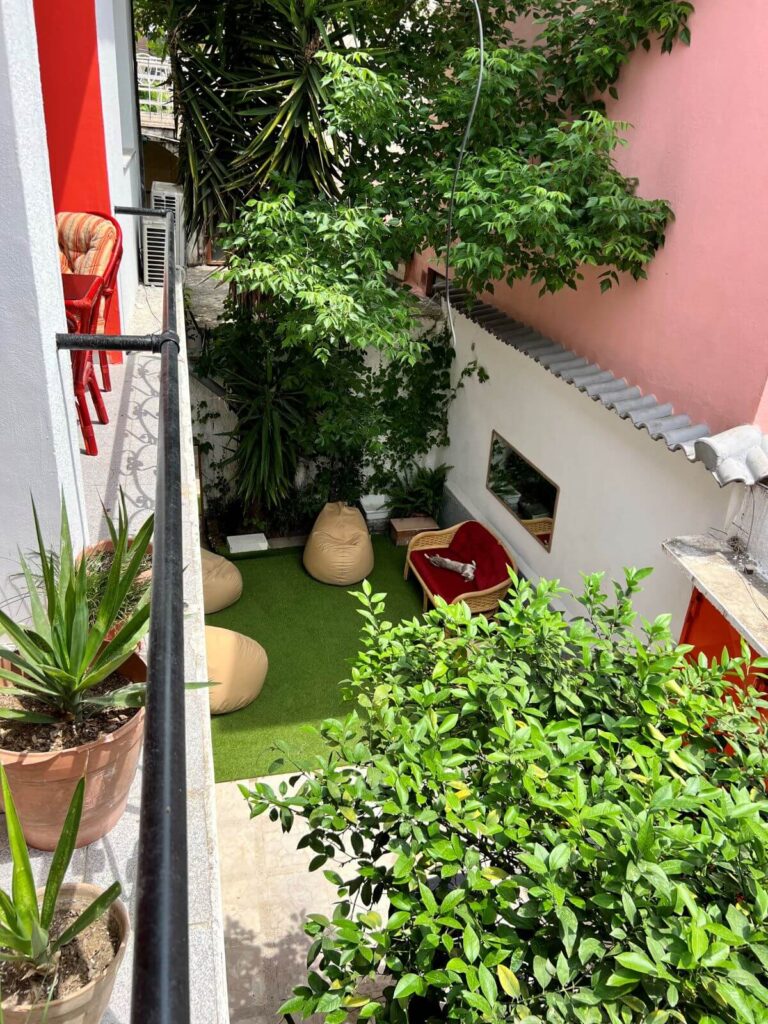 The Yard
Escape to our space's serene yard area, where nature blends with productivity.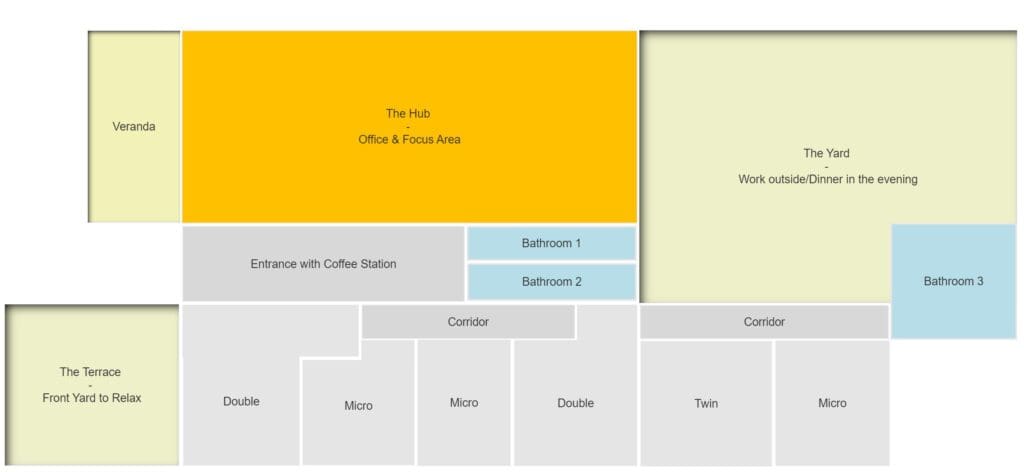 What We Have Here for You
Frequently Asked Questions
A descriptive paragraph that tells clients how good you are and proves that you are the best choice that they've made.